Raise your hand if you're a Target fan!
If you're not raising your hand, you're missing out, my friend. Target carries so many awesome, affordable items, and their home section has gotten increasingly awesome over the years. I've been super impressed with their Threshold line each season, and they've always got cool collaborations going on with designers and makers like Nate Berkus and Sugar Paper. Their latest collab in the home department is with Dwell Magazine, which is one of my favorite modern home publications and I. am. pumped.
I caught a preview of the collection a few of months ago when they announced it and they've got some really beautiful things. I especially love their accent chairs, simple dining tables and tableware. There are 122 (!) items total, so be ready to browse through quite the collection!
Take a look at some of their pretty things: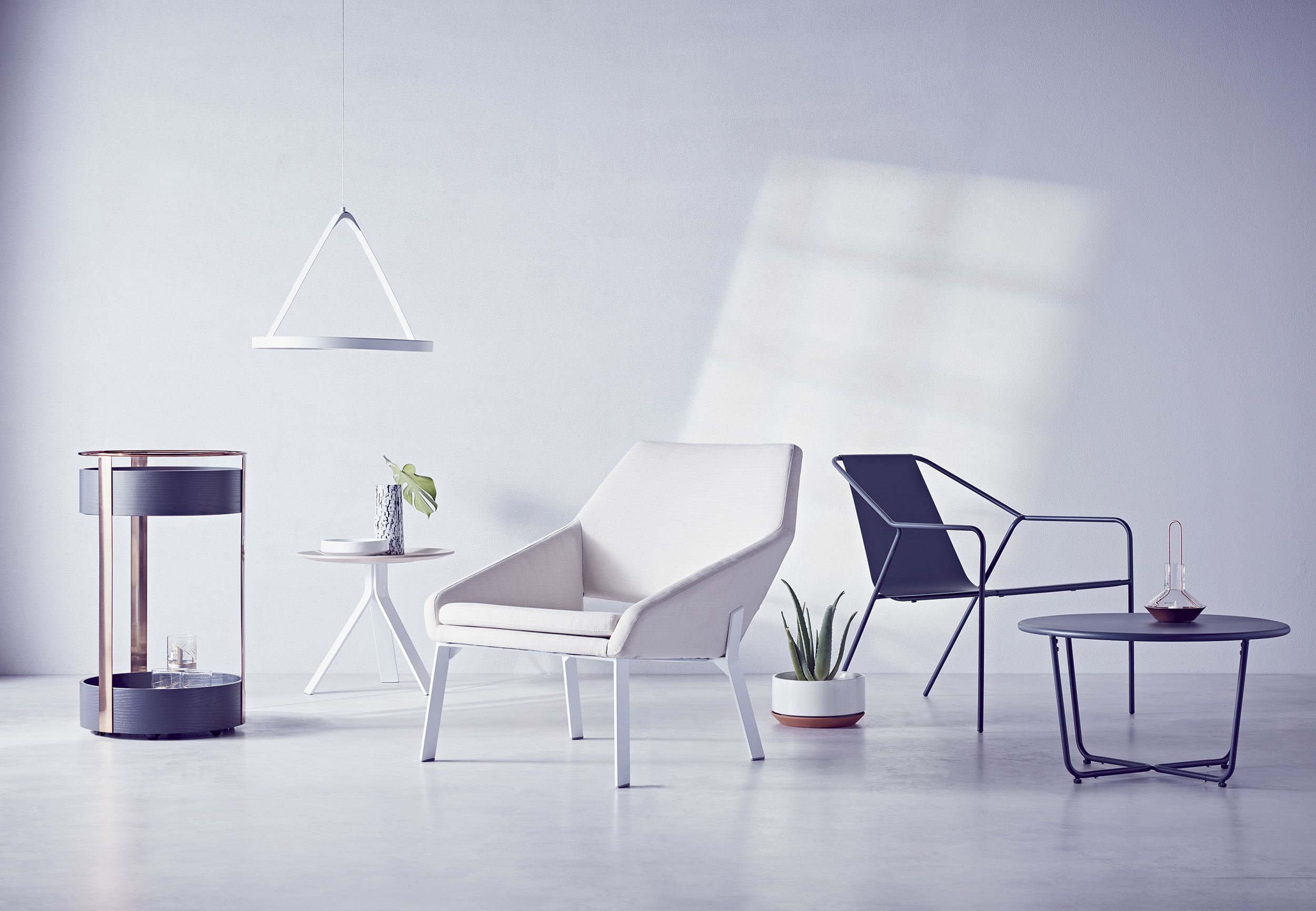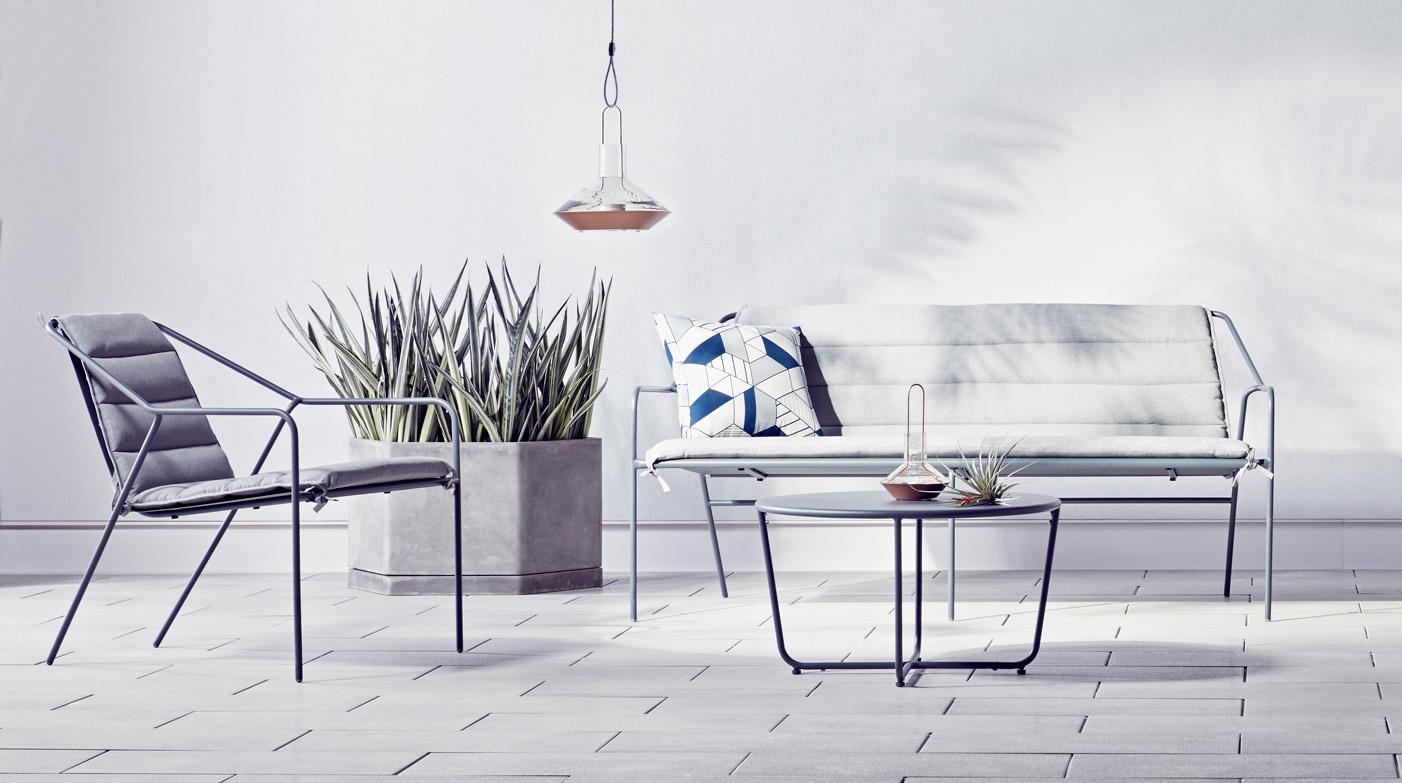 All images courtesy of Target
Aren't they just lovely? I can't wait to get my hands on a few of them and pass the sources along to my clients too! Affordable and modern? Those are two magic words in my book. ;)
You can shop the whole collection here, but gathered a few of my favorite pieces for y'all to see here too. Check 'em out!* Hover your cursor over the item and click the icon to shop. If you're on the mobile site, you may have to tap the item and then the icon should pop up to click on.
*Affiliate links used. When you purchase one of these items using my link, I earn a small commission off of the sale. Thanks for supporting Mix & Match in this way!